The representatives of Civil Society Organizations (CSOs) of Manipur appealed to education minister Dr Thokchom Radheshyam to take necessary measures for the welfare of the students, according to official sources.
The appeal was made during a consultation meeting with Manipur education minister Dr Thokchom Radheshyam who highlighted the initiatives undertaken by the Education Department for students during the ongoing lockdown of Covid-19 pandemic.
In the context of the e-contents and other study material of soft copy format they also suggested for the use of pen drive and availing it to the teachers so that the students can also have access where there is no internet facility, the source said.
Apprising the minister that there is a need to control the prices of the essential commodities, the representatives of the CSOs requested the state administration to be stringent and take up necessary action against those who are charging exorbitantly.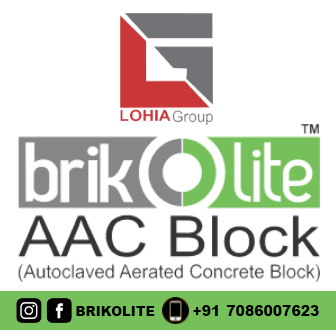 Commissioner Education (Schools) T Ranjit Singh and officials concerned were present during the meeting.
During the meet, director Thokchom Kirankumar of Education (Schools) department highlighted the key steps and measures taken up by the Department pertaining to the closure of educational institutions in the State.
He said the department has so far uploaded comic textbooks for classes 3-5.
E-textbooks for Class 1 – 10 were also made available from April 16, 2020 for the first time in Manipur and are available on the Board of secondary education Manipur website (www.bosemebook.in).
The department is also gearing up to develop a website for the e-contents being collected through the e-resource teams created by the Department.
He added that this will become a great resource for times to come.
Participating in the meet, minister Dr Radheshyam stated that the government has been putting extra efforts to address the problems and fulfill the essential necessities of the people.
He stated that the Education Department has taken up numerous initiatives to facilitate the students with the shortcomings and the urgency of the prevailing situation in the education sector because of the nationwide lockdown, it added.
Lauding the contributions of the CSOs, he said there are certain areas where the government cannot reach, and appreciated the organizations for helping the Government as the frontal supporter.
He said that in these trying times, the government needs suggestions and opinions from the CSOs who are working for the well being of the people.
He said it is very fortunate for Manipur that it has become a coronavirus free state after the two patients were successfully cured from the virus.
The minister cautioned that we still need to be vigilant and take precautions to safeguard oneself from the virus as there is no vaccine for the virus.