The Indian Institute of Technology, Guwahati (IITG) has featured in the "Top 50 young universities in chemistry" in 2019.
The IIT Guwahati is ranked 20th by a science journal, Nature Index.
It is the only IIT to be featured in this list which also includes a total of eight institutes from India, said IITG in a statement.
The Nature Index is a database of author affiliation information collated from research articles published in an independently selected group of 82 high-quality science journals.
The counts of research outputs for IIT Guwahati published between October 1, 2018 and September 30, 2019 have been considered. These were independently tracked by the Nature Index and summarised.
"I am very pleased for this recognition bestowed upon IIT Guwahati by the prestigious Nature publication group. Research and development are integral parts of the activities of the institute and IIT Guwahati conducts world-class research along with its regular academic programmes under all the departments and academic centres," IIT Guwahati director T.G. Sitharam said.
Sitharam also congratulated everyone at IIT Guwahati for the high ranking in the Nature Index and for being among the best in the world as it has highlighted the research activities of the institute globally.
He said IIT Guwahati is committed to work to extend the contribution towards the development of nation.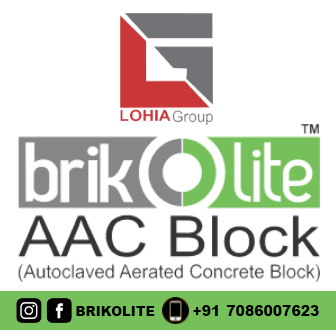 "This has also helped bring academia closer to the industry and understanding each other's requirements has become easier. The position of IIT Guwahati in this ranking resonates with our vision of taking the institute from being a 'Tower of Excellence' to a 'Network of Excellence',"Sitharam said.
He said the institute is committed to work in this direction so that we can extend our contribution towards the development of our nation.