In the Assam University Students' Union (AUSU) elections results of which were declared on Monday, the president's post was won by a candidate backed by the ABVP.
During the AUSU election, the post of general secretary was won by a candidate backed by the All Cachar, Karinganj, Hailakandi Students' Association.
The elections for AUSU began on Monday morning.
Biswarup Bhattacharjee, who contested for the president's post, won by defeating his nearest rival, Suraj Kamal Das, by a margin of 270 votes.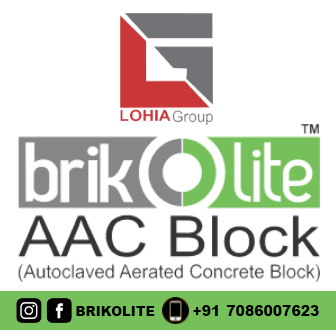 While Biswarup Bhattacharjee got 1,520 votes Suraj Kamal Das fell short by garnering only 1,250 votes.
Biswarup was an independent candidate and was backed by the Akhil Bharatiya Vidyarthi Parishad (AVBP), a right-wing national students' body affiliated to Rashtriya Swayamsevak Sangh (RSS).
Talking to Northeast Now regarding the elections, outgoing general secretary of AUSU, Milan Das said, "We are glad that we have won seats wherever we contested in this election."
Das added, "Some forces tried their level best, including the university authorities, to keep at bay our pool of candidates for various posts."
The post of the general secretary has been won by Arithra Dhar who was backed by the All Cachar, Karinganj, Hailakandi Students Association (ACKHSA).
Arithra Dhar polled 1,457 votes while his nearest rival Mohommad Mukhtar Hussain Laskar got 1,313 votes and Dhar won the polls by a margin of 145 votes.
Speaking to Northeast Now, senior member of ACKHSA, Subrata Das said, "Arithra Dhar is an active member of ACKHSA for which he was backed by all members of the Association. We are happy that we could accomplish our goal."
The post for assistant general secretary (open) was won by Suman Das by defeating his closest rival, Mominul Haque Laskar.
Suman Das polled 1,152 votes while his closest opponent Mominul Haque Borbhuoiya polled 1,088 votes.
The post of assistant general secretary (female) was won by Tana Barman who got 1,495 votes while her closest rival Pritha Roy got 1,250 votes.
The posts of cultural affairs, sports and magazine secretaries went to Nongmeikapam, who got 1,015 votes; G Albert Rongmei, who got 1,354 votes and Asish Kumar Basumataray, who got 1456 votes, respectively.