A student under National Child Labour Project (NLCP) from Lakhimpur in Assam has been felicitated for her ourstanding result in the HSLC-2019 examination.
Danny Munda, daughter of Elias Munda and Kripa Munda was an enrolled student at the NLCP bridge course from Jyoti Sangam Samiti, an NGO in Jorabari of Narayanpur in Lakhimpur district from 2008.
She had earlier completed her four years primary education from the NLCP's designated NGO before completing her institutional education from Pichalaguri HS School, Narayanpur.
Danny is the first student from NCLP bridge course, introduced in 2008 in Lakhimpur passing the HSLC examination with first division. Danny was felicitated for that occasion by Jyoti Sangam Samiti on Sunday.
She was presented a cheque worth Rs 5000, a citation and other gifts by NCLP officials from Lakhimpur district led by its Project Officer Jayanta Das and Bhadreswar Hazarika of Jyoti Sang National Child Labour Project (NCLP) is a major Central sector scheme for the rehabilitation of child labour in the country.
The scheme seeks to adopt a sequential approach with focus on rehabilitation of children working in hazardous occupations and processes in the first instance. Under the scheme, survey of child labour engaged in hazardous occupations and processes has been conducted.
The identified children are to be withdrawn from these occupations and processes and then put into special schools in order to enable them to be mainstreamed into formal schooling system.
In the case of Danny Munda, she is a daughter of a daily waged labourer parents. The NCLP has project societies at the district level which are fully funded for opening up of special schools for the rehabilitation of child labour. The centres provide non-formal and bridge education, skilled and vocational training, mid day meal, a stipend of Rs 150 per child per month, health care facilities through a doctor appointed for a group of 20 schools.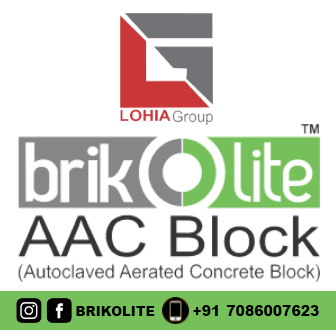 At present the country has about 6000 special schools in operation under NCLP scheme in which more than 10 lakhs children have been mainstreamed into the formal education system under the scheme.