Dibrugarh Sampoorna Kendra Vidyalaya director SP Suresh said on Tuesday that all 85 candidates cleared the CBSE class 1o exam, with a pass per cent of 100.
7 students secured 90 per cent and marks while 37 students scored 80 per cent and marks.
Angkita Gautam Deb was the school topper with 97 per cent while Srishti Banerjee was the next highest scorer with 94 per cent.
On the other hand , Vivekananda Kendriya Vidyalaya (VKV) clocked 97.4 per cent with 76 out of 78 students clearing the exam. Two got compartmental.
Five students secured 90 per cent while 53 students secured 60 per cent. Manjeeta Baro and Mayurdeep Sonowal emerged the school toppers with 94 per cent marks each, said VKV principal Ravindranath D Savdeykar.
All three Central Board of Secondary Education (CBSE)-affiliated schools of the town put up a stellar performance in the class 10 board examination.
Kendriya Vidyalaya (KV), Dibrugarh secured an overall 94.6 per cent pass percentage with 35 out of 37 candidates passing the exam.
Two students secured compartmental. As many as 21 students secured 60 per cent marks.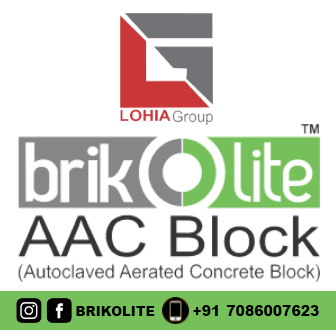 Samidha Dasgupta topped the class with 94.6 per cent followed by Sreeharsh Pandey with 92.6 per cent, said KV principal Haripada Das.