Dorjee Tashi Thongharpa, a practitioner of naturopathy from Dirang in Arunachal Pradesh's West Kameng district has been conferred Ph.D in Traditional Health Care by Germany's prestigious International Peace University.
George Freund Peter, the member of Global Accreditation Council Germany, was the chief guest of the convocation and award function which was held at Claresta Hotel and Resort, Bangalore on Saturday.
After receiving the Ph.D certificate and medal, Dorjee, popularly known as Rapten, said, "I am privileged and grateful to the Governing Body of International Peace University Germany for the honor and recognition which I shall remember lifelong."
He said he will continue to treat the patients and serve the poor and needy patients with more vigour and dedication.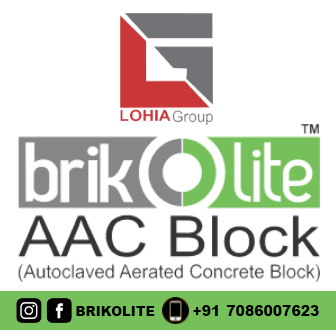 Thirty three-year-old Rapten has treated more than 10,000 patients suffering from various ailments in the past few years.
What is more striking is that his treatment does not cost a dime and is free for any and all patients to avail.
Rapten is proficient in curing neurological disorders and also treats patients suffering from paralysis, gastric, sinus, migraine, piles, slipped disc, fracture and high blood pressure.
One of his popular treatments is known as spoon therapy.
This therapy not only cures gastric problems but also enhances blood circulation.
Rapten got his training in traditional health care and naturopathy from experts from Sikkim and Vietnam.
He was given a warm welcome by his friends and well-wishers upon his arrival at the Lokpriya Gopinath Bordoloi International Airport in Guwahati.