The National Testing Agency (NTA) will be conducting the All India Sainik Schools Entrance Examination-2021 (AISSEE) on January 10, 2021.
The entrance examination will be conducted for admissions to classes VI-IX in 33 Sainik Schools situated in 23 states and one Union territory of the country.
According to a statement released by the Union defence ministry, the process of online applications started on October 20 and will end on November 19.
The Sainik Schools are managed by the Sainik Schools Society under the union defence ministry. The Sainik School in Goalpara in Assam was established in 1964.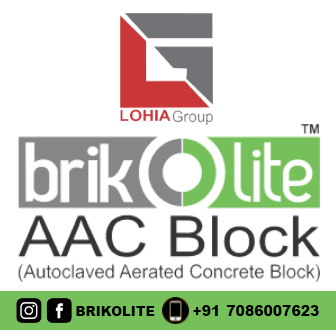 These schools were conceptualized by the former defence minister, V.K. Krishna Menon to bridge the gap of regional and class imbalance among officer cadres of the Indian armed forces.
These schools prepare students mentally and physically for induction into the defence forces through entry into the National Defence Academy in Pune and the Indian Naval Academy in Kerala.
Candidates are required to submit their applications after registering on the website https://aissee.nta.nic.in.
Interested candidates can avail all information regarding the admissions in the NTA site- www.nta.ac.in.
Girl candidates are also now eligible for admission to Class VI in all 33 Sainik Schools from the 2021-22 academic session.