Assam University in Silchar which witnessed a strike by its research scholars just five days back is back to business – 5,935 scholars and students were conferred degrees and diplomas as part of its 17th Convocation Day held on Thursday. The convocation hall at Dargakona campus was packed and the mood upbeat as 207 students were conferred Doctor of Philosophy degrees, 99 – Master of Philosophy, 534 Masters of Arts, 239 – Master of Science and 80 – Master of Commerce.
The VC of Central University of Tamil Nadu, Thiruvarur, AP Dash, opened the convocation for the day while Dilip Chandra Nath, VC, Assam University, conferred degrees on all the students and scholars. The visiting chief guest, AP Dash, gave away the awards and medals to students who secured first class first position or scored highest marks in their respective subjects.
In his convocation address, AP Dash said, "In 1950, there were only three Central universities – Delhi University, Aligarh Muslim University and Banaras Hindu University. But, now the number of Central universities in India has risen to 41. The establishment of 16 new Central universities after 2009 by the government goes to prove that serious efforts are being made to achieve the target of 15 per cent enrolment of students in higher education fixed by the National Knowledge Commission."
He further added, "The higher education in India has made huge strides vis-a-vis its institutional capacity since Independence. In the last 70 years, the number of universities has increased from 20 to 951, the colleges from 500 to 43,000 and the teachers from 15,000 to nearly 15 lakhs. The enrolment of students has increased from 1 lakh in 1950 to over 357 lakh in the year 2018."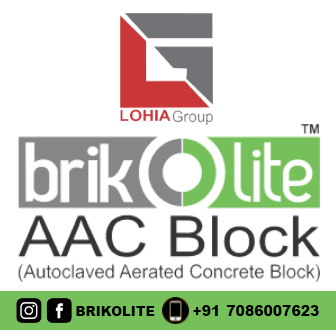 Dash, however, said that the gross enrolment ratio that is ratio per persons enrolled in higher educational institutions to the total persons in the age of 18 and 23 years is still about 25 per cent as against 36 per cent for countries in transition and 54 per cent for developed countries. "This data proves that a lot more needs to be done in India to increase access to higher education," he stated.