With the changing times, everything changes like human habits, standard of living, behaviors etc. These changes are sometimes unnoticed, sometimes voluntary, sometimes forced, sometimes erratic and unsatisfactory.
For example, in the surrounding areas of Tihu town, people used to wake to chirping birds in the morning.
But these days, people often wake in the morning from banging sounds, jumping and thumping on their rooftops by monkeys. In the rural areas of Nalbari district, the monkey menace has risen alarmingly in the recent years.
Groups consisting twenty to fifty monkey storm in to ransack vegetable gardens. Not only do they destroy the gardens but they also steal different things from the kitchen and other parts of the house.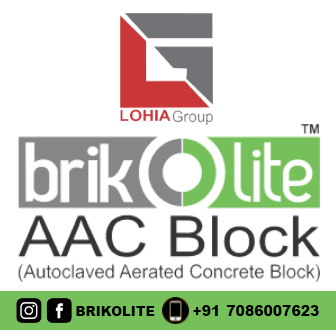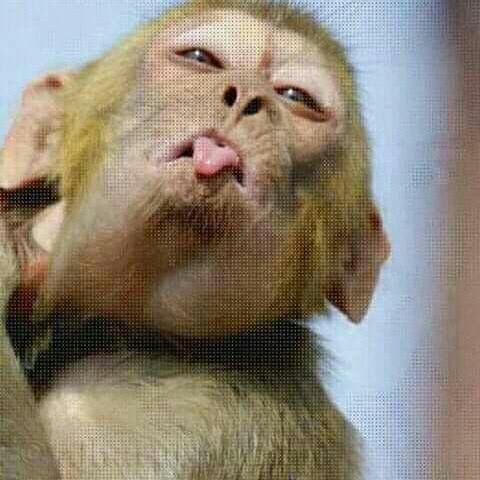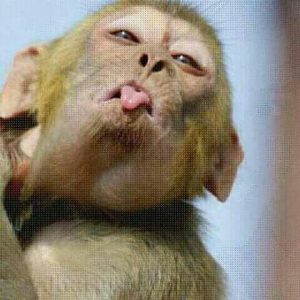 People worship the monkeys as the messenger of Lord Sri Rama and kins of Lord Hanuman but are these monkeys really their successor? If they were really were, they wouldn't make people angry with them.
All people in the area want to feel safe, but the prowling monkeys have also started to attack random people, making them fear for their life.
People have heard that in some states like like Gujrat and Rajasthan, there are people from the Forest Department who come to control the monkeys. Can it be done here, in our state?
There are different rules and regulations about everything. Are there any rules about wild animals? People here have been forced to co-habit with them instead of getting help from the forest department.
If the human-elephant conflict is important , why not the  human-monkey conflict?