Air India chief Ashwani Lohani on Saturday said that the rumors regarding shutdown of the airline are 'baseless'.
He also claimed that Air India is still 'the biggest airline in India' and they would continue to carry out its operations.
In a tweet, Lohani stated:
'Rumours reg air India shutting down or closing operations are all baseless. Air India would continue to fly and also expand and there should be no cause for concern whatsoever to travelers, corporates or agents. Air India the national carrier is still the biggest airline of India.'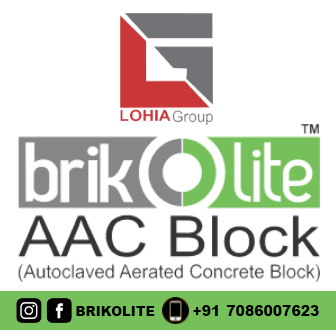 Ashwani's statement came days after Indian Commercial Pilots Association (ICPA) had written to Civil Aviation Minister Hardeep Singh Puri asking him to clear pending dues of pilots and commanders of Air India.
In a letter issued to the Civil Aviation Ministry last month, the ICPA had stated that they hoped that the government will be sensitive towards their concerns and ensure that their livelihood is not affected.
Moreover, in November 2019, Finance minister Nirmala Sitharaman said that the Central Government is planning to sell Air India and oil giant Bharat Petroleum Corporation Limited (BPCL) by March this year.
She had also said that the strategic sale of the two companies is an essential part of the government's plan to meet its target of raising over Rs one lakh crore for the current financial year.