Fuel prices are likely to go up any time with crude oil rates hitting a three-week high on Wednesday.
However, according to reports the state-run fuel retailers chose not to tamper with the rates for the second consecutive day on Thursday which are already at its lowest in around five months.
In Guwahati, the petrol price on Thursday is Rs 74.10 per litre while diesel is selling at Rs 67.51 per litre.
In New Delhi, a litre of petrol is being sold for Rs 71.89, diesel Rs 64.65.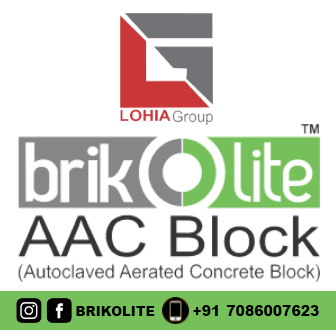 In Mumbai, petrol costs Rs 77.56 a litre and diesel Rs 64.65.
Earlier this month, petrol prices were left unchanged for six consecutive days.
In the meantime, India is gearing up to switch to ultra-low sulphur BS-VI (equivalent to Euro-VI grade) petrol and diesel from April 1.
Almost all refineries of Indian Oil Corp (IOC) began producing the world's cleanest petrol and diesel by the end of 2019.
Cities like Delhi, parts of Uttar Pradesh, Rajasthan and Haryana have already migrated to BS-VI grade fuels.
In the international market, crude oil prices saw two big consecutive gains.
On Wednesday, Brent crude oil rates jumped by more than two per cent while it rose nearly one per cent on Thursday.
Oil traders are worried not just about declining demand after the outbreak of coronavirus in China but also about tightening supplies.