The prices of mobile phones will go up as the GST (Goods and Services Tax) Council has decided to increase the levy of tax on mobile phones and specific parts.
The council has decided to raise the levy of tax from 12 per cent to 18 per cent on cell phones, Business Today reported.
The task will be completed by July 2020 instead of January 2021, the council stated.
The council further gave relief to domestic maintenance, repair and overhaul (MRO) service providers.
It has also allowed 5 per cent GST with a full input tax credit to bring parity.
Union finance minister Nirmala Sitharaman told reporters on Saturday that said it was decided to reduce the GST rate on MRO services in respect of aircraft from 18 per cent to 5 per cent with full ITC (input tax credit) and to change the place of supply for B2B MRO services to the location of the recipient.
She said there would be one rationalised rate of GST, which is 12 per cent for both hand-made and machine-made matchsticks.
The council has extended the deadline for filing the GST9R and GSTR9C for FY18-19 till June 30.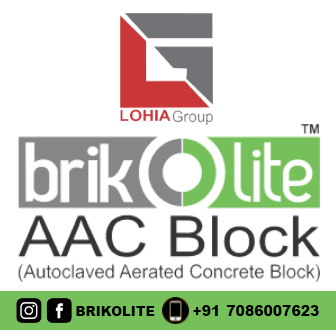 The earlier deadline was March 31.
"Late fees not to be levied for the delayed filing of the annual return & reconciliation statement for 2017-18 & 2018-19 for taxpayers with aggregate turnover less than Rs 2 crore," Sitharaman said.
Infosys chairman Nandan Nilekani has been asked to improve the functioning of IT network of GST system.