Google will now allow its users in India to earn money by completing tasks on their smartphones using the Task Mate application.
According to the app description on PlayStore, Task Mate is currently available in beta and is limited to selected testers at the moment.
Users will be paid in local currency for the tasks that they complete accurately through an account with a third-party payments processor, said a report.
They are required to register their e-wallet or account with Task Mate's payment partner in the app, visit their profile page and hit the "cash-out" button to withdraw their earnings.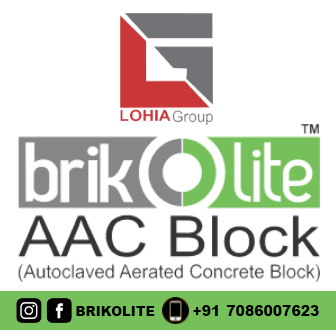 Also read: SBI Card users now can make payments via Google Pay
The Google-made Task mate provides access to a variety of simple tasks, posted by businesses around the world.
The tasks can be as simple as taking a photo of a nearby restaurant, answering survey questions about one's preferences, or translating sentences from English to a local language.
Through it users can earn money by simply finding nearby tasks, completing them and finally by cashing out their earnings.
The app is currently being developed and can be accessed through referral codes or invitation codes.
However, sources in Google said that it is trying to devise ways to provide additional earning opportunities through crowdsourcing.
Google already has an app called the Google Opinion Rewards in place that asks users questions about its products in exchange for Play Store credit.