Dusit Dusit Thani Group, also known as Dusit International, an international hotel chain has just opened its doors in Bhutan.
A report published by Bhutan Times on Friday stated that dusitD2 Yarkay Thimphu held its soft opening on Wednesday in the capital of Bhutan, Thimphu.
The hotel, which is located right in the heart of the town, is the international chain's first foray into the country and is the largest internationally-branded hotel in Bhutan.
The hotel has 83 guest rooms and suites.
Dusit International is a Thai multinational hospitality company headquartered at Bangkok in Thailand. Founded by Thanpuying Chanut Piyaoui in 1948, Dusit International, which has 29 hotels and resorts in 18 countries, is now led by Suphajee Suthumpun.
Drawing inspiration from the beloved national folktale of the Four Harmonious Friends – four animals who work together to harvest fruit from a magical tree – each guest floor of the hotel is dedicated to a different animal from the tale.
It has been reported that the guest rooms and suites feature colorful and contemporary motifs to match the theme.
According to their website, facilities at dusitD2 Yarkay Thimphu include a Thai spa, a fully equipped gym, an international all-day-dining restaurant, a vibrant bar, and the first authentic Thai restaurant in Bhutan, the report says.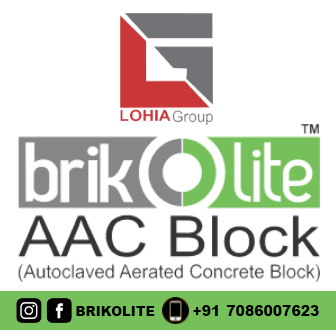 Dusit's latest hotel in Bhutan is one of the growing portfolios of hotels that the chain has opened lately.
On December 15, Dusit International also launched its newest resort at Krabi in Thailand.
The dusitD2 Ao Nang has 173 guest rooms and suites with a choice of mountain, sea or pool views.
Another international chain that is set to open in Bhutan is the luxurious Six Senses resorts, which will spread across five locations across the country, the report further said.