At a time when publishing of the first draft of NRC is in its final stage, the NRC authorities in Darrang district were left red faced following a ruling passed by the Gauhati High Court. The High Court has ordered to ensure removal of the name of one resident of No 4 Sialmarikhuti village under Dalgaon Police Station whom the High Court recently declared as foreigner .
The High Court in its order WP (C) No. 7267 / 2017 has recently declared one Jelekha Khatun wife of Abdul Rashid of village Sialmarikhuti under Dalgaon Police Station in Darrang as foreigner.
In pursuance of its order the court directed the State NRC Coordinator as well as the NRC, Darrang not to enter the name of this illegal foreigner in the proposed draft.
After passing some embarrassing moments the district NRC authority finally on Thursday identified the woman both physically and with documents including her Electronic Photo Identity Card and executed the High Court order.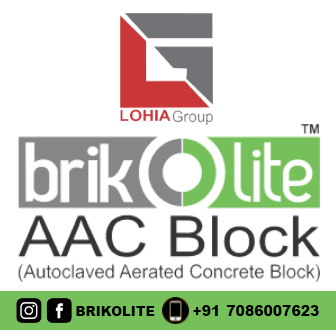 It may be mentioned here that Foreigners Tribunal (5th),  Mangaldai , Darrang in its Case No. 195 / 2006  on March 10. 2008 through a verdict declared Jelekha Khatun as foreigner for her failure to appear before the court. However through a writ petition she later challenged the Foreigners Tribunal verdict in the High Court. The High Court upheld the verdict of the Foreigners Tribunal.