The Nagaland Government has decided to continue the ongoing lockdown in the State till May 31. The government imposed a statewide total lockdown for a week from May 14.
The high-powered committee on Covid-19 at an emergency meeting, under the chairmanship of Chief Minister Neiphiu Rio, took the decision after reviewing the current situation and taking into account the consistent rise of positive cases in the State.
The committee also decided to create a centralised depot of oxygen cylinders at the Chumukedima police complex for efficient distribution and to minimize turnaround time in refilling cylinders. It said zonal depots too will be set up at strategic locations across the State.
The committee decided to put in place a system of community surveillance, to be coordinated by the respective district task force, through ASHA workers as well as NSRLM and other volunteers from civil society organisations to check the spread of the virus in rural areas.
It was also decided that vacancies of doctors and nurses, under National Health Mission, caused due to the recent recruitment of 56 doctors will be filled up by engaging suitable professionals on a temporary basis.
Meanwhile, the State Directorate of School Education today directed all schools (both government and private) in the State of Nagaland to resume the conduct of online classes with effect from May 24.
However, the conduct of regular classes through normal mode will remain suspended until further notice, it said.
The directorate said the duration of online classes for pre-primary students should not be for more than 30 minutes per day.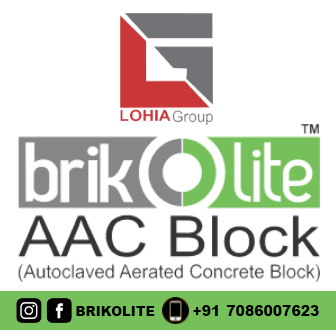 For classes I to VIII, two online sessions of 45 minutes each or three online sessions of 30 minutes each per day and for classes IX to XII, four sessions of 30-45 minutes each per day will be conducted.
It asked the teachers to prepare explanatory notes, worksheets, assignments for topics given in textbooks/syllabus for Classes I to XII and share with students through online/WhatsApp mode.
After lifting of total lockdown, it said, school heads will make arrangements to distribute the notes, worksheets/assignments to the parents/students once or twice a week on different days/timings for different classes following the SOPs notified by the State Government from time to time.
School heads will ensure that only a reasonable number of worksheets/assignments which can be completed by students through self-study are given to them.
The directorate said delivery of education should be the focus and not the completion of the syllabus.