Khelen Thokchom Trust (KTT), Media Fellowship 2018 -19 was awarded to the two Imphal-based journalists Heigrujam Sadananda and ST Lelen Vaiphei.
Heigrujam Sadananda  works for  Poknapham vernacular and ST Lelen Vaiphei for Imphal Free Press. The awards were presented at a gathering  at Manipur Press Club.
Sadananda is a resident of Haobam Marak Ngangom Leikai in Imphal West district while Lelen is a resident of Bijang Aijalong Churachandpur district but presently residing in Lamphel CP quarter Type IV in Imphal.
President of KKT Robert Sapam, Vice President Ch Chaoba Singh of Manipur Cricket Association(MCA) and General Secretary S Nanda of All Manipur Working Journalists' Union besides members of the trust attended gathering.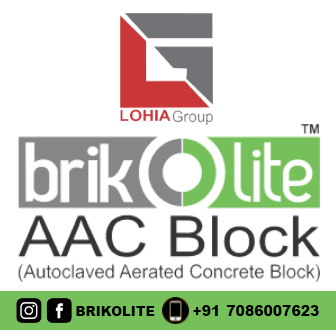 The two Journalists will explore the issues and concerns of the game of cricket besides its prospects and other positive areas in Manipur which is known across the country for producing world champions in different sports disciplines, in the next three months under the fellowship programme.
The 'Khelen Thokchom Trust Media Fellowship Programme, 2018' was instituted commemorating the birth anniversary of the late journalist, Khelen Thokchom who passed away on April 1, 2018.
The fellowship programme of the KTT was initiated in loving memory of the departed journalist to promote excellence in journalism in the state of Manipur, with the financial support of MCA. The fellowship  will extend necessary help and cooperation in the reporting assignments of the two journalists who can demonstrate the potential for insightful reporting on issues that are of concern for the State.