Troops of Assam Rifles and Lilong police in a joint operation seized a huge cache of drugs during a joint operation at Lilong area in Thoubal district on Friday.
A search operation was launched in Lilong Haorebi Makha Lekai area and during the operation the drugs were seized from the house of suspected arms and drugs dealer Abdul Manan alias Amir Khan, 23, said an Assam Rifles(South) PRO in a press release on Friday.
Four suspected drug smugglers were nabbed during the operation. They have been identified as Abdul Manan alias Amir Khan (23), Erishad and a juvenile and a woman Olivia. The woman, a resident of Senapati, had come all the way from Senapati to buy drugs from the house of Abdul Manan alias Amir Khan. A total of Rs 68,950 were found on her.
"All four of them confessed that they were involved in drug dealing. During the search, a weapon and drugs were recovered from the house of Abdul Manan alias Amir Khan," the release added.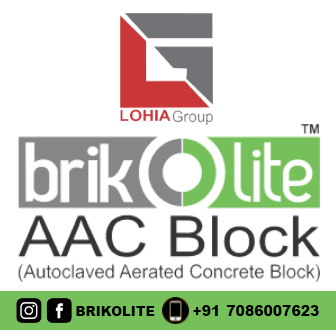 "One non-prohibited bore Shotgun Modified without license, 25 grams of Number 4 drug heroine, 2014 WY (World is yours) tablets, 19 SP(Spasmo Proxivon) capsules, 8 small containers containing suspected Number 4 drug weighing approximately 16 grams and Rs 68,950 cash were recovered from them."
All the accused persons along with the seized items were booked at Lilong Police Station for further steps. However the juvenile was warned and released.
On December 13, the troops of Assam Rifles apprehended one drug peddler with 3,990 WY tablets at Khudengthabi check post about 100 km from Imphal on Wednesday, sources said.
The drugs were seized from a Maruti Van coming from Moreh to Imphal.