A bomb hoax triggered panic in Dibrugarh of Assam on Tuesday after a suspected bag was recovered from Amolapatty area inside a Traveller bus bearing registration number AS-06BC-1156 which was coming from Jorhat.
The bag was sent by some unidentified person by the Traveller bus which was supposed to be collected in Dibrugarh, but no one came to collect the bag. On the finding the mysterious bag without owner, the bus owner informed the police. Police arrived at the scene and took possession of the unidentified bag. Later it was relocated at a remote place in Mohanaghat.
Sideshwar Borah, officer-in-charge of Dibrugarh Police Station said in the preliminary investigation by the Army bomb squad team confirmed that the bag carried by the traveller bus from Jorhat contained explosive materials. "Later a person named Ritesh Jalan of Dibrugarh arrived in the spot and claimed the bag. He informed the bag contains fireworks which were ordered by him for a marriage party but due to some reason he could not collect the bag on time," Borah said.
"The news triggered panic among the residents of Dibrugarh. Ritesh came to know about the incident from television news and reached the spot to claim the bag," police said.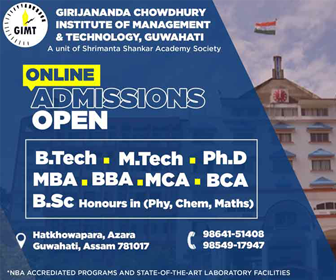 However, the incident has once again raised the issue of security lapses. Dibrugarh and Tinsukia are known to have ULFA(I) activities and many a times in the recent past, militants from the banned insurgent group had targeted the area.