A 17-year-old boy in Guwahati on Wednesday allegedly committed suicide after allegedly being harassed by his teacher.
The deceased has been identified as Semim Mirza.
He was studying in eleventh standard in Kendriya Vidyalaya, Ninth Mile on the city outskirts.
The student, who was admitted to a city hospital in a critical condition, died after an hour of the incident, police said.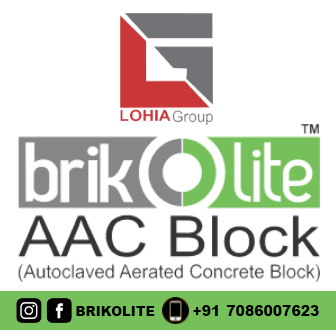 The parents alleged Syed Abul Alim, one of the teachers in the school, was harassing him for not attending classes regularly, upset over which he committed suicide.
A section of students of the school have expressed strong resentment against the teacher following the incident.
The police, however, are yet to ascertain the reason behind his suicide.