The Sri Chamarajendra Zoological Garden in Mysuru got three cheetahs from South Africa's Ann Van Dyke Cheetah centre.
"The cheetahs have been procured under an animal exchange programme," an official said on Wednesday.
Of the three cheetahs, one is male and two are females and are aged 14-16 months.
The animals arrived in the zoo on Monday after they were flown to Bengaluru from Johannesburg in an air freight carrier under the international animal exchange programme.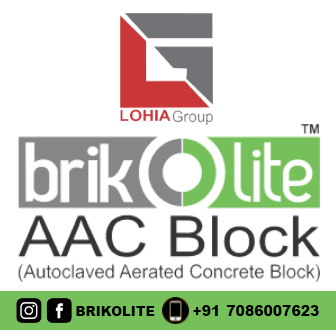 Mysuru is about 150km southwest of Bengaluru.
It may be mentioned here that Sri Chamarajendra Zoological Garden is the second zoo to house cheetahs after Nehru Zoological Park in Hyderabad.
The zoo had four cheetahs that were brought from Germany in 2011. The last one died in 2019. Cheetahs' life span is 12-14 years.