Many travellers say that you can only enjoy a holiday when you get a good night's sleep and we could not agree more. After all, no one likes waking up cranky on a holiday. Therefore next time you are in Shillong, make sure to call ahead and book a room in some of the best hotels this city has to offer.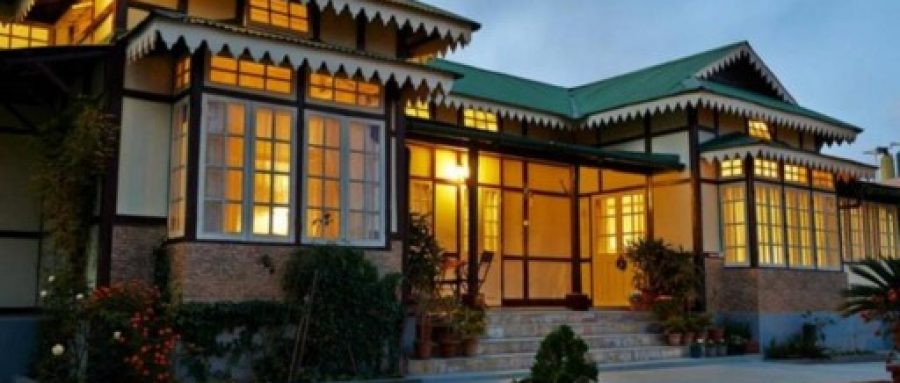 A beautiful and quaint old bungalow that has been renovated to retain its old charm and provide guests with all the modern facilities to ensure a comfortable stay. It is also just a walk away from one of the trendiest cafes in the city, Café Shillong.  The deluxe double room costs around Rs 3000, the luxury double room is Rs 3800 and the suite for double occupancy comes for around Rs 4000, exclusive of taxes.
Royal Heritage Tripura Castle (hotel)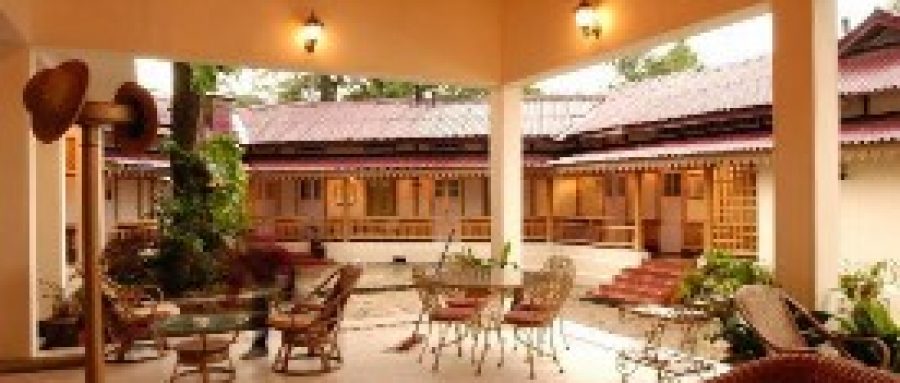 We all need some pampering sometimes and what better way to reward your inner 'king/queen' by staying at this magnificent heritage hotel located in the Annexe of the Summer Palace of the Royal Family of the Manikya Dynasty of Tripura. Beautiful rooms, helpful staff and excellent food are only some of the reasons why travellers adore this hotel. Deluxe double room costs Rs 4500, supreme double room comes for Rs 5500, superior double room costs Rs 6500 and the Maharaja Suit for double occupancy comes for Rs 9000.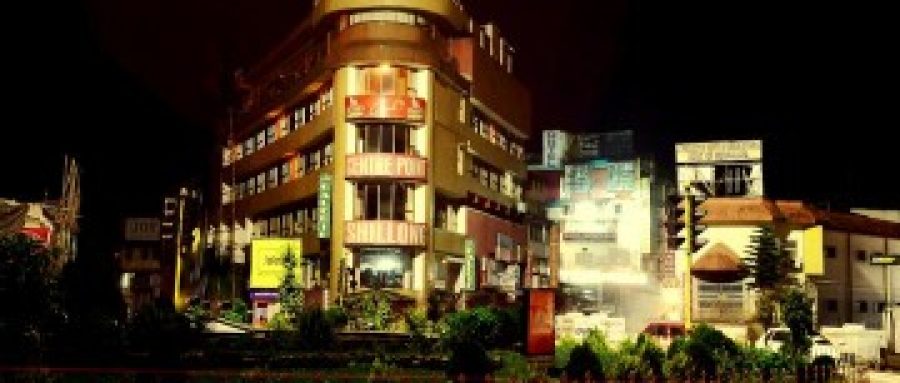 Located in Police Bazar, you do not have to go too far to indulge in a shopping spree. The hotel has a rooftop nightclub if you are in the mood to dance the night away. The building is divided into two wings – Classic and Club. In the Classic wing, double deluxe room costs Rs 4200, executive classic double room costs Rs 4700 and the Executive Special double room comes for Rs 7500, exclusive of taxes. In the Club wing, Club Deluxe double room costs Rs 4700, Club Executive double room costs Rs 5200, and Club Special double room costs Rs 7500, exclusive of taxes.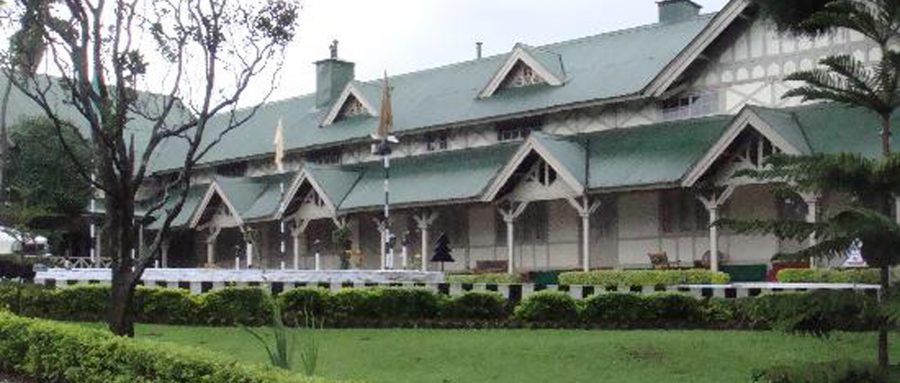 One of the oldest hotels in Shillong, this is another great place that you can try. The rooms are cosy and comfortable, and the hotel is pretty close to Police Bazar which is a big advantage for all those who love shopping. The hotel also has an on-site restaurant and a bar lounge if you feel like grabbing a meal or a drink. The Standard double room costs Rs 3100, Deluxe double room costs Rs 5800 and Superior Deluxe double room costs Rs 7600, exclusive of taxes. They also have Presidential rooms and cottages for the ones looking to splurge a little.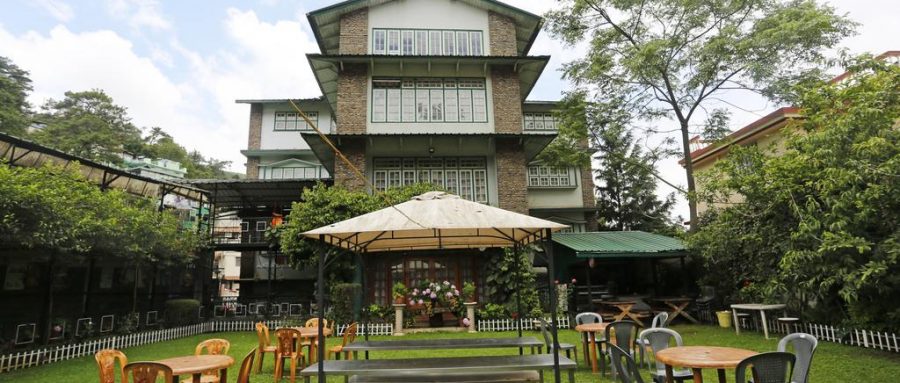 Located near Lady Hydari Park and Crinoline Swimming Pool, this guest house is great if you are planning a family holiday. The rooms are relaxing and they even have a spa on-site where you can pamper yourself. The Executive double room costs around Rs 3000 and the Family Suite comes for around Rs 4500, exclusive of taxes.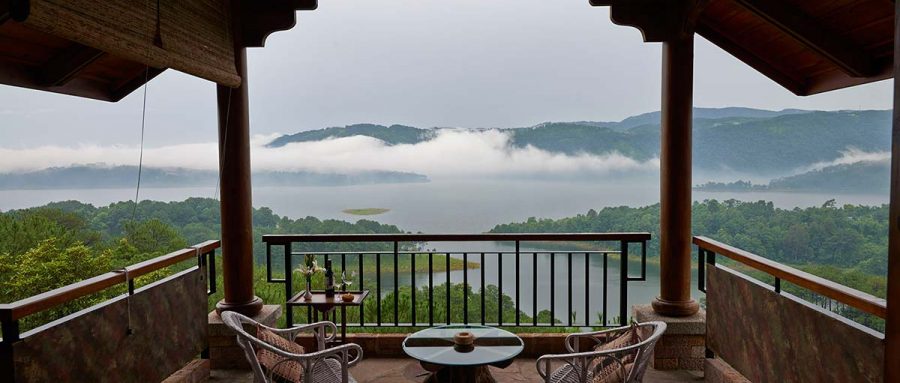 Umniuh Khwan, UCC Road, Ri Bhoi District, Meghalaya
This is a great choice if you are looking to unwind and relax for a few days. The view from the resort is simply breathtaking. You can take a walk around the estate, indulge in spa treatments, browse through ethnic items at the emporium, try Northeast delicacies at the on-site restaurant, and avail all the facilities at the Shillong Golf Course and more. They have both rooms and cottages, so you pick whichever option suits your needs and requirements the best.
Aerodene Cottage (guesthouse)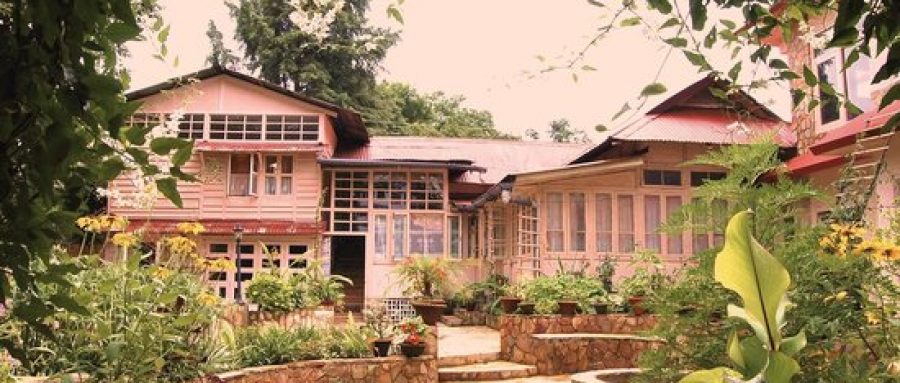 This rambling bungalow, built in 1950, has been invitingly restored and converted into a boutique guesthouse. It combines modern amenities with heritage features such as wood panels and bamboo plastered walls, decorated in Colonial-style. What makes Aerodene Cottage a really special place is that it has the perfect cottage garden, with private areas for reading and recreation. Yoga and meditation programs, and Ayurvedic treatments are also offered. If you're looking for a comfortable homely stay, this is your place! Rates start from around 4,000 rupees per night for a double, including breakfast.
The Habitat Shillong (guesthouse)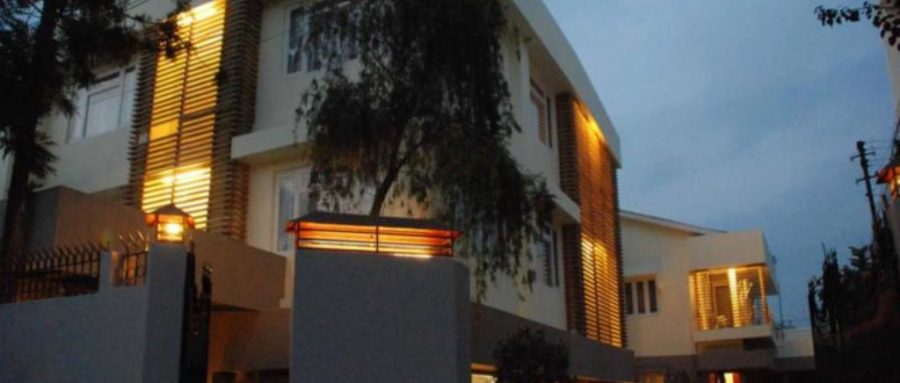 The Habitat is the premium guesthouse of the Asian Confluence Center, which works to strengthen the connection between India and South East Asia. Its headquarters in Shillong. Guests are welcome to attend and participate in the Center's seminars and activities.
Facilities include travel desk that arranges tours to villages and other attractions, library, and souvenir shop stocking beautiful locally made products. The guesthouse is centrally located in Laitumkhrah.
There are 11 stylish suites and rooms, including connecting rooms for families, decorated with antique furniture and South Asian art. Rates start from about 4,000 rupees per night, plus tax. Do note that unmarried couples are not allowed.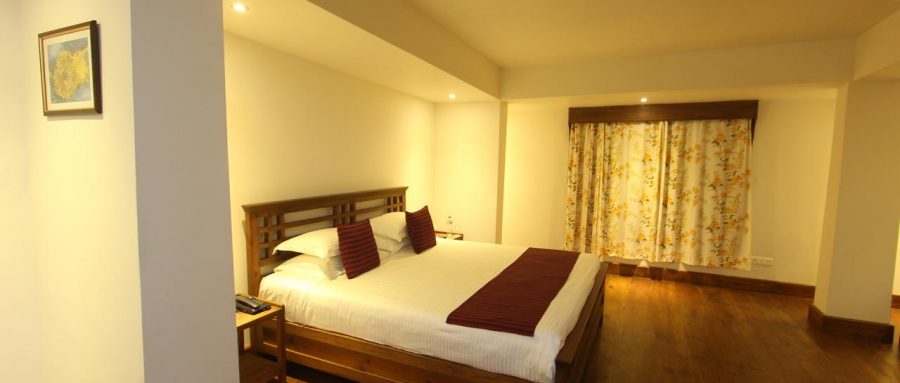 This peaceful new bed and breakfast gets its name from the huge pear tree on the property. It's an intimate and cozy place with only three rooms, tucked away in the tranquil residential area of Lachumiere (which was formerly part of European Shillong) about 10 minutes walk from the main road and 2 kilometers from Police Bazaar. The accommodations are modern and airy, and the personalized hospitality is outstanding. Expect to pay 3,850 to 4,400 rupees for a double, plus tax. Check booking engines for cheaper deals. Breakfast is complimentary.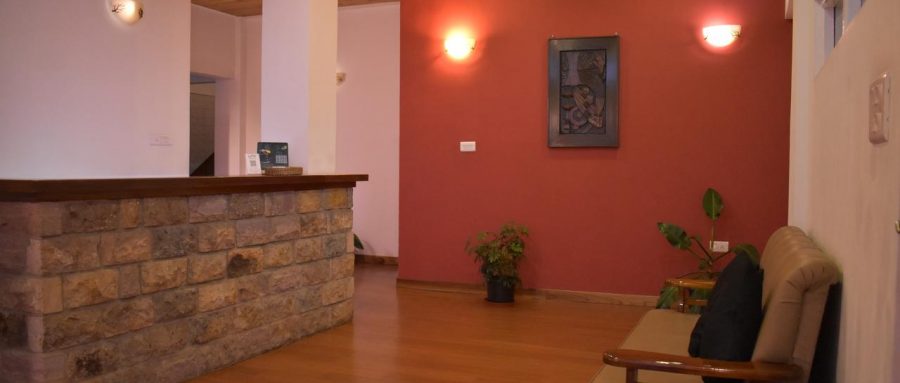 Although there are plenty of hotels across Shillong, off late, many affordable and quality bed and breakfast places have opened up that are worth a try. One such B&B is Kaizun.
Located in Lower Lachaumiere, Kaizun offers everything that you would need for a comfortable stay. The best thing is that they offer different types of rooms, so you can opt to stay at the suite, super deluxe or deluxe rooms. All rooms also come with electric kettle so you don't need to wait or call room service to enjoy a hot cup of tea or coffee.
The deluxe rooms for one night costs around Rs 2640, the super deluxe room costs about Rs 3600 and the suite comes for Rs 3840.