Amid nationwide outrage, the Uttar Pradesh government on Friday evening suspended Hathras superintendent of police (SP), deputy superintendent of police (DSP), station inspector and seven other officials over the gangrape and death of the 19-year-old Dalit woman.
The suspended cops include SP Vikrant Vir, CO Ram Shabd, inspector Dinesh Kumar Verma, sub inspector Jagveer Singh and head constable Mahesh Pal, TOI reported.
The suspension came hours after Chief Minister Yogi Adityanath vowed 'exemplary punishment' for the culprits that would be remembered by future generations.
According to reports, narco polygraph tests of SP and DSP will also be conducted, the UP Chief Minister's Office said.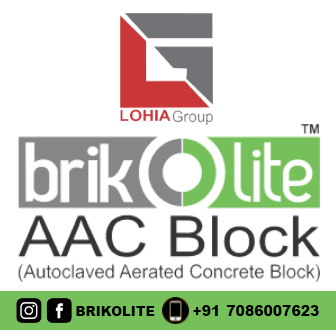 Earlier on Friday, CM Yogi said his government is committed to women's' safety and those who even think of harming their self-respect will face complete destruction.
"Total destruction of those who even think of harming the self respect of women in UP is inevitable," Adityanath said in a tweet in Hindi.