The fourth stage of nationwide lockdown- Unlock 4.0- is set to end on September 30 and Unlock 5.0 will come into effect from October 1.
During the Unlock 4.0, the Centre gave various significant relaxations like the resumption of Metro services for the first time since late March, and partial reopening of schools for Classes IX-XII.
With the Unlock 5.0, there are speculations that the Centre might allow a few more relaxations.
The Centre may allow more economic activities to operate from October with proper physical distancing.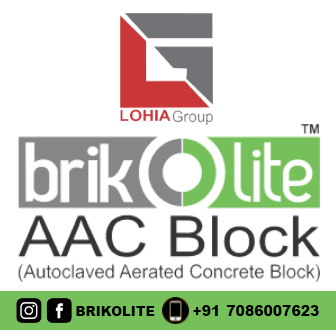 The government had earlier allowed the reopening of open theatres from September 21.
Amit Khare, Secretary, Information and broadcasting ministry, in August had given the home ministry a sitting arrangement formula for movie theatres.
As per the plan, alternate seats in the first row and the next were to be kept vacant in order to maintain social distancing.
Hence, it can be expected that cinema halls may reopen in Unlock 5.0 following the aforementioned plan.
It may be mentioned here that last week, in his virtual meet with chief ministers of seven worst-affected states, PM Narendra Modi suggested steps be undertaken for the implementation of the idea of 'micro-containment' zones.
PM Modi, in the meeting, had stressed on reassessing containments and lockdowns in a way that curbs COVID-19 spread.
However, he had further said because of this, economic activities should not face problems.
In other sectors, the Centre might be reopening several places of tourist interests in Unlock 5.0.
Recently a few tourist destinations including the Taj Mahal was recently reopened for tourists but with restrictions.