Top terrorist Mohammed Jahidul Islam, a leader of Jama'atul Mujahideen Bangladesh or JMB, has been arrested in Bangalore and booked for his involvement in Bihar's Bodh Gaya explosion, the National Investigation Agency (NIA) said on Tuesday.
A team of NIA arrested Jahidul, also known as Kausar, Munna, Mizan and Boma Mizan, during a raid at his Ramanagara house near Bengaluru on Sunday night.
"Some electronic devices and traces of explosives were seized from his house," NIA spokesman Alok Mittal said.
Mittal said Jahidul is a top leader of JMB in India and is also wanted in the 2014 Burdwan blast case and in many other cases in Bangladesh.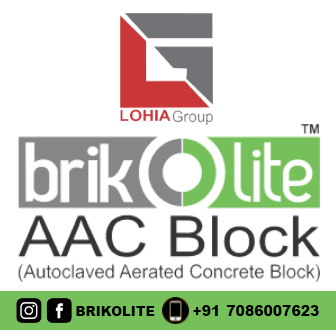 He is the mastermind of the Bodh Gaya blast near Kalachakra Maidan. NIA filed an FIR in the case on Feb 3.
The officer said Mustafizur Rahman alias Shahin, one his of aides, had arranged and assembled all the explosives for the incident on Jahidul's directive.
A low intensity bomb blast took place near Kalchakra ground in Bodh Gaya on Jan 19 when the Tibetan spiritual leader, the Dalai Lama was present in town. A couple of crude bombs and a large quantity of explosives were also recovered from the place.
Zahidul Islam was hijacked from a prison van by his comrades in the Jamaat ul Mujahideen on  February 23, 2014 from Trishal in Mymensingh district when he was been taken to a court.
While Bangladesh police managed to kill one other terrorist and arrest one who had fled from the van, Zahid-Ul-Islam managed to slip into Assam and then to West Bengal.
Since then, the dreaded bomber of JMB has been at large in India. The NIA has mounted a massive hunt for Jahidul for the last two months after leads that he was hiding in South India.
In Feb last year , a court in Bangladesh's port city of Chittagong ordered a seven-year prison term for JMB's explosive expert Jahidul alias 'Boma Mizan', the terror outfit's Chittagong region chief Jabed Iqbal and Shahadat Ali.
On Oct 3, 2005, terrorists hurled a bomb in the courtroom of the then additional district judge Dilzar Hossain and Metropolitan Magistrate Akram Hossain.