As COVID-19 pandemic continues to wreak havoc across India, top Congress leader Rahul Gandhi has asked the party workers to keep all political engagements aside and focus on helping out people at this hour of crisis. 
"In this crisis, the country needs responsible citizens. I request my Congress colleagues to leave all political work — just provide all help and ease the pain of our countrymen," Rahul Gandhi said in a tweet in Hindi. 
Rahul Gandhi also alleged that the "system has failed" and that it is time to talk about the welfare of the people. 
Rahul Gandhi added: "System has failed, so it is important to do Jan ki baat".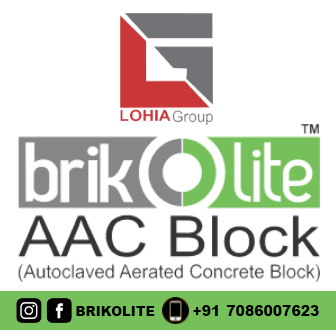 Also read: Everyone in Maharashtra to get COVID-19 vaccine for free
Rahul Gandhi said this on Sunday, the day India recorded as many as 2767 COVID-19 deaths and 349,691 fresh infections — both records for the country. 
Earlier on Saturday, Congress leader Rahul Gandhi criticised the Centre over its policies in handling of the second wave of COVID-19 pandemic. 
He had said: "In the coming days, the crisis will deepen. Appealing the government in good faith to focus on vaccines, oxygen and other health services instead of spending on public relations and unnecessary projects. The current situation is unbearable." 
Also read: ULFA-I leader Jibon Asom to return home after 30 years, outfit relieves him on medical grounds
Rahul Gandhi recently had tested positive for COVID-19. 
He also had cancelled all his political rallies in West Bengal where the Assembly elections are being held.