Supreme Court has slammed the Centre over its vaccination policy for the 18-44 age group. 
The Supreme Court has said that the Centre's policy of asking beneficiaries to pay for vaccines is "prima facie arbitrary and irrational". 
The Supreme Court has directed the Centre to "undertake a fresh review of its vaccination policy addressing the concerns raised". 
The order was passed by a Supreme Court bench comprising Justices DY Chandrachud, L Nageswara Rao and S Ravindra Bhat.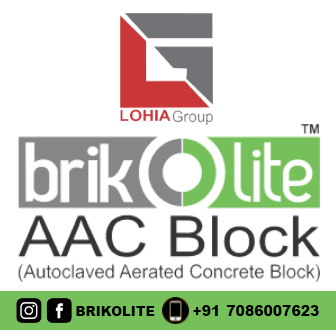 Also read: NHIDCL General Manager BD Jangade arrested by Nagaland Police over corruption charges 
The Supreme Court has asked the Centre to "place on record a roadmap of projected availability of vaccines till 31 December 2021" 
The Court will next hear the matter on June 30. 
"Due to the importance of vaccinating individuals in the 18-44 age group, the policy of the Central Government for conducting free vaccination themselves for groups under the first 2 phases, and replacing it with paid vaccination by the State/UT Governments and private hospitals for the persons between 18-44 years is, prima facie, arbitrary and irrational," the Supreme Court order read.