The State Bank of India (SBI) is going to modify the service charges for Basic Savings Bank Deposit (BSBD) customers of the bank from the next month.
SBI, the largest lender of the country, has decided to apply news charges in respect of withdrawals from ATM, chequebooks, money transfer, and other non-financial transactions from July 1.
Customers can open a Basic Savings Bank Account by submitting valid Know Your Customer (KYC) documents to the bank.
There is no requirement of minimum balance in the BSBD account of the SBI and there is no limit on the maximum amount one can keep in the account.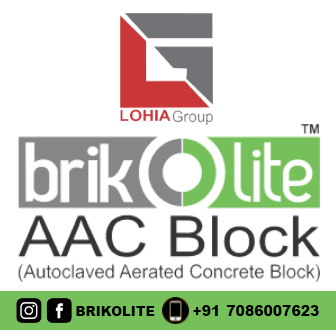 Withdrawal of cash at SBI ATMs:
The bank will recover service charges if a customer withdraws cash more than four times in a month from the ATM or the bank branch.
As per the new charges, the customer will have pay Rs 15 plus GST in per ATM withdrawal after completion of the four free withdrawals in a month.
The service charge levied for non-SBI bank ATMs is also Rs 15 plus GST.
Cash Withdrawal at SBI branches:
The SBI has decided to recover charges beyond four free cash withdrawal charges, including at an SBI branch and ATM.
This means SBI customers having BSBD account will have to pay Rs 15 plus GST as service charge for each withdrawal more than four free cash withdrawals from branch in a month.
Chequebook charges:
As per the revised charges, the SBI BSBD account holders will get 10 cheque leaves free in a financial year.
After that, the account holders will have to pay Rs 40 plus GST for a 10 leaf cheque book, and Rs 75 plus GST for a 25 leaf cheque book.
For Emergency Cheque Book, the SBI will charge Rs 50 plus GST for 10 leaves.
However, the SBI has exempted the senior citizens from the new service charge on cheque book.