In an attempt to check infiltration, curb criminal activities, and maintain records of people crossing on either side of the border, the Eminent Persons' Group on Nepal-India Relations has recommended establishing smart borders limiting cross-border movements only through designated points, The Kathmandu Post reports.
According to a report filed by Anil Giri in The Kathmandu Post, a panel of experts from both countries recommended making electronic national identity cards mandatory as well as limiting movement to designated border points only.
At present, people who cross either side of the Nepal-India border do not have to produce any kind of identity cards and there are no prohibited entry or exit points.
If the EPG's recommendation goes through, Nepal and India will work on installing equipment along the border while both countries issue electronic ID cards to its citizens, the report said. The two countries would then determine the kind of documents—passports, driving licence, or any other identity documents—that can be used to replace the electronic identity cards. Both Nepal and India have machine readable passports, but neither nation has digitised national identity cards, voter IDs, or driving licences.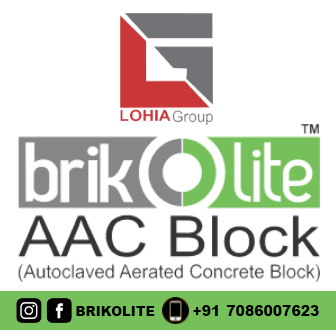 Quoting Nischal Nath Pandey, a foreign policy expert, the report said, "People living near the border want it to be open, without any restrictions, because they have relatives and businesses on either side of the border."
"So in these cases, we do not know how the governments will ensure this harmony," Pandey said adding that both sides should take feedback from the public before reaching a decision.
In several rounds of talks that have been held since 2016, Nepali representatives have insisted that the border is not open as envisaged by the Peace and Friendship Treaty of 1950 because India has been regularly deploying border security force and setting up immigration offices across the border.
The Eminent Persons' Group was established in 2016 by Nepali and Indian governments to work on a mutually agreed document within two years, and recommend ways to strengthen bilateral ties. The EPG has the mandate to look into five broad areas of bilateral relations—politics, government-to-government ties, development cooperation, economic deals, and cultural relations.
The two neighbours first agreed on forming the EPG during Indian Prime Minister Narendra Modi's visit to Nepal in August 2014.