Congress general secretary Priyanka Gandhi Vadra has said that she is totally devastated due to pandemic, getting news of people dying without any medical support.
Taking a dig at Prime Minister Narendra Modi, Priyanka said that this is not the time for the PM to campaign but to wipe the tears of the people's eyes and protect the citizens from the deadly virus.
She said her party is working with compassion and is trying to help out the needy but she questions the Prime Minister –Is it time to laugh in political rallies?
The Congress leader said that the government's response after the second wave of the Covid-19 has been extremely disappointing.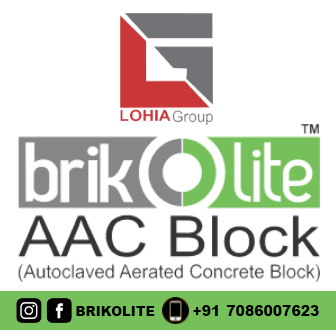 "The Prime Minister is still continuing with his election campaign while people are battling against the worst wave of COVID. At a time when the government should be focussing on fighting the catastrophic situation unfolding all around us, it appears to be practically absent," she said.
Priyanka said that even constructive suggestions from opposition parties are being dismissed as politicization rather than being accepted in the spirit that the nation is in a grave crisis.
"The lack of planning and preparation between the first and the second wave is the worst act of negligence and incompetent governance I have ever witnessed," she added.
Coming down heavily on Modi over export of vaccines, Priyanka asked why the BJP government prioritized overseas PR and self-promotion over Indian lives.
She said that Prime Minister Modi has completely failed to provide a sense of safety, direction or leadership during this massive humanitarian crisis.
"It is shocking that just a day before yesterday, he was on a public stage addressing thousands of people with no Covid protocol and laughing while doing so. What is there to laugh about? The entire country is in tears. There are no hospital beds available, medicines are running short, crematoriums are full, frontline workers are exhausted…," she said.