Reliance Industries Ltd (RIL) has rubbished reports which claimed that Indian billionaire and RIL chairman Mukesh Ambani is planning to make London his new home.
The RIL in a statement issued on Friday dubbed the said reports "unwarranted and baseless speculation".
"Reliance Industries Limited will like to clarify that the Chairman and his family have no plans whatsoever to relocate or reside in London or anywhere else in the world," the statement said.
RIL said that its acquisition of Stoke Park – via RIHIL – is aimed at enhancing the place "as a premier golfing and sporting resort, while fully complying with the planning guidelines and local regulation".
However, the firm did not mention anything about what has been reported as Ambani's frequent travels abroad.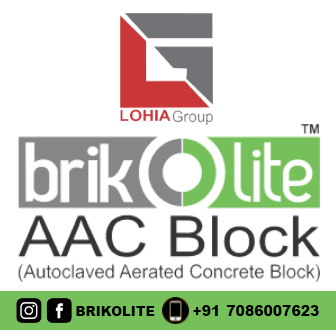 The reports doing the rounds had claimed that the Ambanis were planning to turn the 300-acre country club in Buckinghamshire, Stoke Park into their primary residence.
Mukesh Ambani, as per Forbes, is the richest person in Asia and the 10th richest person in the world.
In October, 64-year-old Ambani entered an imagined group of 11 men worth $100 billion or more, after the former's Reliance Industries witnessed a record jump in stock prices.
Also read : Meghalaya: Northeast's first private university gets NAAC accreditation