The Lokobhasha Prachar Samitih has bestowed the title of Rashtriya Sanskrit Geetikavi on Assam's noted Sanskrit singer, teacher and translator Ranjan Bezbaruah.
Lokobhasha Prachar Samitih is a national organization that promotes Sanskrit.
The Bhubaneswar-based organization in Odisha, which has 42 branches in different countries of the world and in different states of India, will confer the title and hand over a certificate to Bezbaruah in a short ceremony online.
As per a letter written by all India director of the organization, Sadanand Dikshit to Bezbaruah, the title was bestowed because of his excellent, outstanding and continuous contribution in presenting songs popular in other languages in a modern and attractive style in Sanskrit.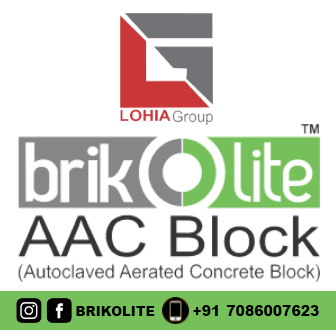 The letter further said Bezbaruah has popularised the songs in the country and even in foreign countries.
It said Bezbaruah's avowed aim is to take the hits of Bhupen Hazarika and other greats like Jyoti Prasad Agarwalla and Bishnu Rabha to the rest of the country by translating and singing them in Sanskrit without deviating from tune and cadence.
He has already sung more than 100 songs.
His 'Saare Jahaan se accha Hindustan Hamara', sung on August 16, 2016, in the Vartavalli programme of Doordarshan, is considered to be one of the most popular Sanskrit songs by the exponents of the language.
Bezbaruah has made three discs containing the songs of Bhupen Hazarika and other lyricists which have gained him a niche following all over the country and the Middle East.
For Bezbaruah, Sanskrit is that classical language which is the root of all languages and song is the medium which has no barriers.