The Railways on Monday decided to ferry 1700 passengers in its Shramik Special trains with an aim to help a large number of migrant workers reach their native home states soon.
As per reports, the railway zones have also been asked to provide three stoppages in the destination state other than the final stop, at the request of the state governments.
A Shramik Special train has 24 coaches each with a capacity of 72 seats.
Currently, these trains were ferrying 54 passengers in each coach as the middle berth was not allotted to any person to maintain social distancing.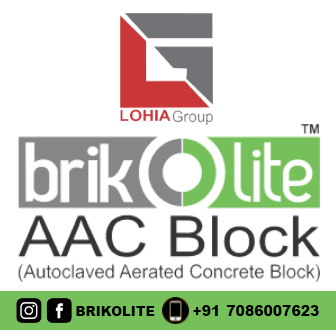 However, according to the new guidelines, a train's capacity should now be equal to the number of sleeper berths it has.
A total of 468 Shramik Special trains have been operationalized from various states across the country till Monday.
Meanwhile, the Ministry of Home Affairs (MHA) on Monday asked all State and Union Territories to cooperate with Railways in running more Shramik special trains so that travel of migrant workers is facilitated at a faster rate.
"I urge upon you all to allow receiving of all Shramik special trains without any hindrance and facilitate faster movement of stranded migrant workers to their native places," said Bhalla.