Protesting farmers were baton-charged and tear gas shells were used by police as thousands of farmers knocked down police barricades and entered Delhi.
Clashes between the protesting farmers and security forces were reported at the Singhu border, which divides Delhi and Haryana, and Tikri border in the western part of the national capital.
Thousands were seen marching with flags; many of them were also on tractors.
As India celebrates its 72nd Republic Day, farmers were allowed to hold their tractor rally – "Kisaan Parade" – after the main event at the iconic Rajpath.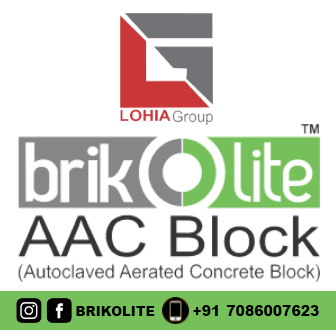 However, crowds swelled at the borders at around 8 AM before the annual celebrations started.
Over 5,000 protesters had gathered this morning near the Singhu border, the epicentre of the agitation against the new farm laws that began late November.
At Tikri, farmers' leaders asked the protesters to maintain calm after the march began at around 9 AM.
"Our rally will be peaceful and we will stick to the routes assigned," NDTV quoted a leader as saying.
On Sunday, Delhi Police had allowed the tractor rally after the annual Republic Day parade.