Delhi Chief Minister Arvind Kejriwal on Friday said that the initial results of the plasma therapy on four COVID-19 patients have been encouraging.
"In the last few days, we have tried plasma therapy on four patients at Lok Nayak Jai Prakash Narayan Hospital. Till now the results are encouraging," said Kejriwal.
He also appealed to the patients who have recovered from coronavirus to come forward and donate their plasma for helping critically ill coronavirus patients in their treatment.
Kejriwal also said that his government will soon seek permission from the Centre to use plasma therapy on all serious COVID-19 patients across the city.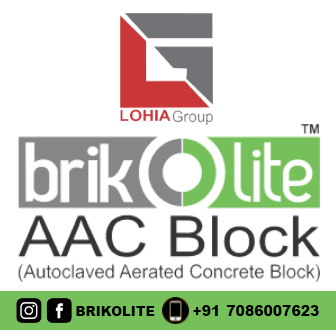 Plasma therapy is a process in which blood plasma from a patient who has recovered from COVID-19 is transfused into a critically ill patient so that the specific antibodies present in the blood of the recovered person can help fight the infection.
There has now been a huge demand in a number of places for using plasma therapy as a potential treatment for coronavirus patients because it has mostly been showing signs of positivity till now.
Meanwhile, the number of coronavirus cases in India surged to 23077 on Friday and 718 deaths have been reported so far.