Uttar Pradesh police, during a raid in Kannauj district, arrested a person from Gujarat who has been found smuggling pangolin carcasses and scales.
The arrested person has been identified as Minhaj and is a resident of Bharuch district of Gujarat.
Police informed that the accused was hiding at his relative's place near Ratanpur check post in Jalalpura Panwara area of the district.
"Minhaj and one other of his aide Nasir of Haldwani, Uttarakhand had escaped from Shyamlaji town in Aravalli district of Gujarat on September 17, while Nadim, their third aide had been arrested," informed Kannauj police.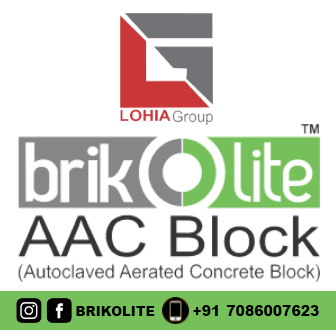 The Kannauj police and forest department officials in Uttar Pradesh have handed Minhaj to their counterparts in Gujarat on Saturday.
A case against Minhaj and two others including Nadim and Nasir had been registered at Shyamalaji Forest range under Aravalli forest division.
The pangolin carcasses and scales, which weighed over 10 kilograms, were recovered from Nadim.
During interrogation, Nadim admitted that the seized carcasses and the scales were brought from Uttarakhand.
The seized items were on its way to Maharashtra where it would have sold in the black market, the police further informed.