Over 24000 prisoners are to be released from jails in Myanmar, the president's office announced on Friday.
"To mark Myanmar New Year, by respecting humanitarian ground and peace in mind of the people, the president pardons altogether 24,896 prisoners from various prisons," a statement from the president's office said.
As per reports, Myanmar grants amnesty to a number of prisoners every year as a mark of goodwill to celebrate its New Year holiday but this is the largest ever recorded.
Moreover, the release of the prisoners comes at a time when the whole world is battling the coronavirus pandemic.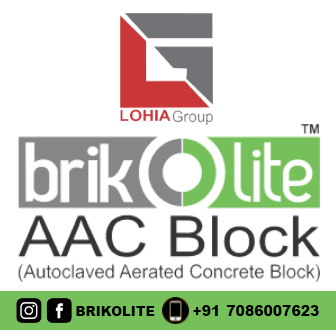 The country is under a nationwide lockdown and there has been growing pressure to release inmates from what the NGO Human Rights Watch (HRW) calls "horribly overcrowded and unsanitary" jails.
The organization had said that Myanmar's prison system, made up of 46 prisons and 50 labor camps nationwide, holds an estimated 92,000 prisoners but has an official capacity of only 66,000
"Prisoners in Myanmar's horribly overcrowded and unsanitary prisons and labor camps face health hazards in the best of times, and the prison authorities are ill-equipped to treat those who become sick with COVID-19," said the organization.
"The authorities need to act immediately to avoid an entirely foreseeable health disaster." it added.