Prime Minister Narendra Modi will travel to China to meet Chinese President Xi Jinping on April 27-28, it was announced on Sunday.
This was stated by Chinese Foreign Minister Wang Yi and his Indian counterpart Sushma Swaraj after their bilateral talks in Beijing.
The two leaders said Modi's trip to the Chinese city of Wuhan will mark a new start in bilateral relationship which was seriously strained by a 73-day military standoff between the two armies last year.
This will be the first meeting between Modi and Xi after the BRICS Summit at Xianmen and will come ahead of the Shanghai Cooperation Organisation meeting at Qingdao in June.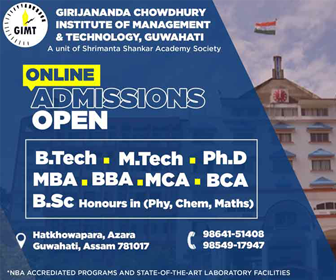 India-China ties hit a new low during the Doklam stand off last year. Indian and Chinese troops were locked in a 73-day standoff in Doklam from June 16 after the Indian side stopped the Chinese Army from building of a road in the disputed tri-junction. The face-off ended on August 28.
Beijing has also been stonewalling India's membership of the Nuclear Suppliers Group or the NSG and repeatedly blocking efforts at the UN to designate Masood Azhar, who heads the Jaish-e-Mohammed, a terrorist.
But clearly, those irritants have been put aside for the moment and the tone is positive. In fact, India has gone out of its way to please Beijing in recent months, even telling officials to avoid Tibetan spiritual leader the Dalai Lama event in New Delhi.
PM Modi had phoned Xi to congratulate him on his re-election, when both of them agreed that as two major powers growing rapidly, bilateral relations are vital for realisation of the 21st century as an "Asian century".
China is willing to keep up the good momentum of two-way cooperation with India, President Xi had said.