Lieutenant General Johnson P Mathew took over the command of Spear Corps on Wednesday from Lieutenant General RP Kalita.
Lt Gen Mathew is an Infantry officer and was commissioned in the Punjab Regiment of the Indian Army in 1985.
He has held several prestigious command and staff assignments in conventional as well as counter-insurgency operations.
"He (Lt Gen Mathew) commanded an infantry battalion in Northeast, RR Sector as a Brigadier and Victor Force as General Officer Commanding in Jammu and Kashmir," Guwahati-based defence spokesman Lt Col P. Khongsai said in a statement.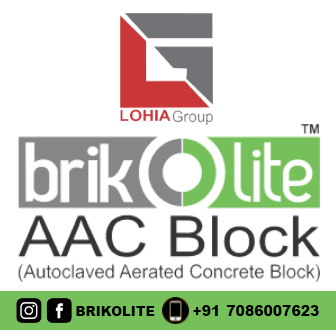 Also read: Lt Gen Rana Pratap Kalita relinquishes command of Spear Corps
The new Corps commander conveys his warm greetings to the people of the Northeast and wished them peace, tranquility and prosperity in the times ahead.
On Tuesday, outgoing commander Lt General Rana Pratap Kalita relinquished the command of Spear Corps.
The Assam-born Army officer thanked all for their unstinted support and cooperation during his command.
He had taken over as the Spear Corps commander on February 9, 2020.
Lt Gen Kalita relinquished the command of Spear Corps to move to Delhi for assuming charge of another important assignment.