The Allahabad High Court, on Friday, said that live-in relationship should not destroy the social fabric of the Country. 
"Live-in-relationship cannot be at the cost of the social fabric of this country," the Allahabad High Court stated. 
The Court said this while dismissing a protection plea of a married woman living with her partner with exemplary cost of Rs 5000. 
The Court further termed the relationship of the woman with her partner as 'illicit'.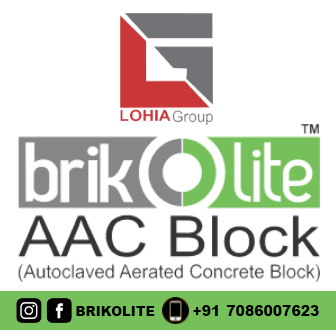 Also read: Tokyo Olympics: Indian eves lose bronze medal match to Great Britain in hockey 
"None law-abiding citizen who is already married under the Hindu Marriage Act can seek the protection of this Court for illicit relationship, which is not within the purview of the social fabric of this country," the Court observed. 
The woman had filed a protection plea in the Court saying that as she was living with her live-in partner, her husband was "trying to endanger their peaceful lives".