Nepal Prime Minister KP Sharma Oli is paying a state visit to India from April 6-8 at the invitation of his Indian counterpart Narendra Modi, Ministry of Foreign Affairs confirmed on Friday, The Kathmandu Post reports.
This will be Oli's maiden foreign trip after assuming the office on February 15 and will be in line with the tradition of Nepali PM visiting India first.
According to a statement issued by Nepal's Ministry of Foreign Affairs on Friday, Nepal Prime Minister Oli, accompanied by his spouse Radhika Shakya, will leave for India next Friday leading a government delegation comprising ministers, members of parliament, secretaries and other high-ranking officials of Nepal government.
During the visit, PM will hold official meeting with Indian Prime Minister Narendra Modi and exchange views on matters of mutual interests. He will pay courtesy call on President of India Ram Nath Kovind, Vice President M Venkaiah Naidu. Some senior cabinet members of Indian Government will call on PM Oli.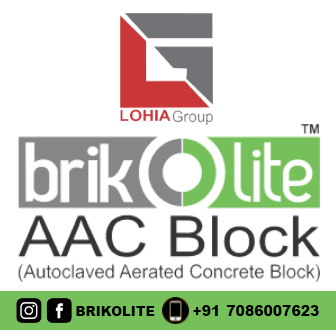 PM Oli will also visit Pantnagar, Uttarakhand and attend a programme organised at Govind Ballabh Pant University of Agriculture and Technology.