The recent amendment of FDI rules violate the World Trade Organization 's ( WTO) principle of non-discrimination.
This amendment also goes against the general trend of liberalization and facilitation of trade and investment.
This was state by a Chinese Embassy spokesperson on Monday while commenting on the Department for Promotion of Industry and Internal Trade (DPIIT)'s recent Foreign Direct Investment (FDI) rules.
The Centre on Saturday said that an entity of a country which shares a land border with India can invest only after receiving government approval.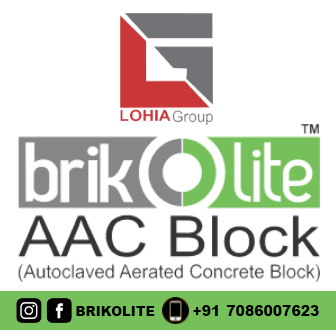 "An entity of a country, which shares a land border with India or where the beneficial owner of investment into India is situated in or is a citizen of any such country, can invest only under the Government route," stated DPIIT.
The strict measures of foreign investment policy were made to curb the 'opportunistic takeovers' of domestic firms following the coronavirus pandemic.
However, Chinese embassy spokesperson Ji Rong on Monday said that the new policy of DPIIT has made it difficult for China to invest in the country and has also strongly objected against it by claiming that Chinese investment has helped in India's industrial development.
"On April 18, India's Department for Promotion of Industry and Internal Trade (DPIIT) revised its foreign investment policy, making it much difficult for companies from countries sharing a land border with India, including China, to invest in the country," Rong said in a statement.
"As of December 2019, China's cumulative investment in India has exceeded 8 billion US dollars, far more than the total investments of India's other border-sharing countries," he said.
"The impact of the policy on Chinese investors is clear," he further said.
"Chinese investment has driven the development of India's industries, such as mobile phone, household electrical appliances, infrastructure and automobile, creating a large number of jobs in India, and promoting mutually beneficial and win-win cooperation," he added.
"Chinese enterprises actively made donations to help India fight COVID-19 epidemic," he further said.
"Companies make choices based on market principles," he further said.
"We hope India would revise relevant discriminatory practices, treat investments from different countries equally, and foster an open, fair and equitable business environment," he further added.