Indian classical music maestros will enthrall the audience during the four-day long 6th Bengal Classical Music Festival that gets underway in Dhaka this week.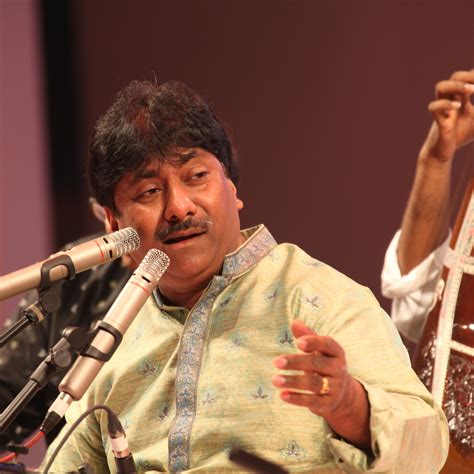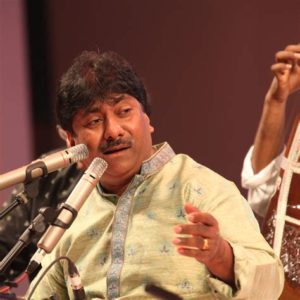 The biggest classical music festival in the world, organized at the Abahani Grounds in Dhanmondi in Dhaka showcases Pandit Ajoy Chakrabarty, Ustad Rashid Khan, Pandit Jasraj (all vocalists), Pandit Vishwa Mohan Bhatt (Mohan Veena) and Pandit Hariprasad Chaurasia (flute).
The Bengal Foundation, a public trust is organizer of the music festival. Its journey started during the late eighties, has been promoting Bengali culture for decaes. The Foundation regularly nurtures the traditions of music in Bangladesh.
The Bengal Classical Music Festival is the world's largest classical music festival in terms of the number of performers on a single stage, audience capacity and duration. The festival is a free annual public event with the aim of creating, in the long run, a discerning audience with a taste for quality music.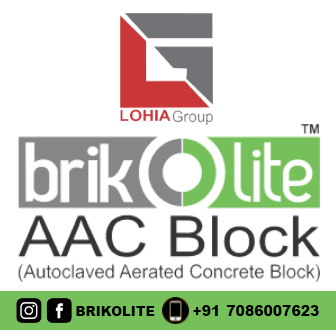 The festival will open with a combination of Eastern and Western Classical music — violin maestro L Subramaniam will perform together with Kazakhstan's 58-member Astana Symphony Philharmonic Orchestra.