Inaugurating the Patrika Gate in Jaipur via video conference on Tuesday, Prime Minister Narendra Modi said that India's media industry also needs to go global now, just like India's voice and local products are going global.
"India's local products are going global. India's voice is also becoming more global. The world listens to India more intently," the PM Said.
"India has a strong presence on every international platform. In such a situation, the Indian media also needs to go global," he said.
Speaking about the Patrika Gate, the Prime Minister described it as a reflection of the culture of Rajasthan.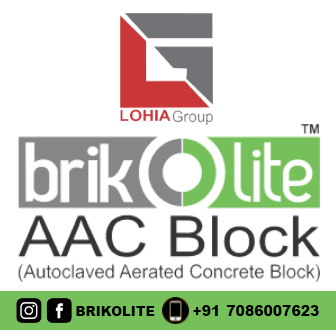 The iconic gate has been built by the Patrika Group of Newspapers on the Jawaharlal Nehru Marg in Jaipur.
The Prime Minister also released two books written by Gulab Kothari, Chairman of Patrika Group of Newspapers, via video conference.
Rajasthan Chief Minister Ashok Gehlot and Governor Kalraj Mishra were present at the event.