Mandeep Singh, Indian hockey team forward, has tested positive for COVID-19, the Sports Authority of India (SAI) said on Monday.
Singh, thus, becomes the sixth national player to get infected with the virus.
The 25-year-old from Jalandhar is asymptomatic and is being treated along with the other five players by doctors in Bengaluru.
The national hockey camp was scheduled to begin from August 20 at the Bengaluru SAI centre.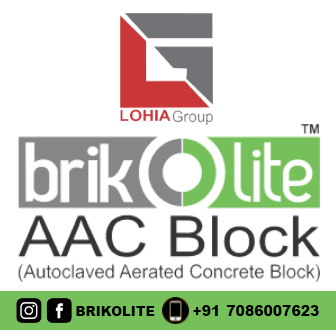 "Mandeep Singh, a member of the Indian Men's Hockey team, who was given the Covid test (RT PCR) along with 20 other players at the National Camp at SAI's National Centre of Excellence in Bengaluru, has tested COVID positive, but is asymptomatic," the SAI said in a statement.
"He is being administered treatment by doctors, along with the other five players who have tested positive," the statement added.