Thousands of Bangladeshi labourers engaged in the ready-made garment industry of leading global brands continue their protest for the second consecutive week with repeated clashes with the police.
Also read: Bangladesh: Ready-made garment factory workers up in arms for wage hike
According to a report in The Guardian, police resorted to water cannons and firing tear gas shells to disperse large gathering of these garment workers demanding hike in daily wages on Sunday.
The protests continued to rock Savar on the outskirts of capital city of Dhaka where most of the factories are situated.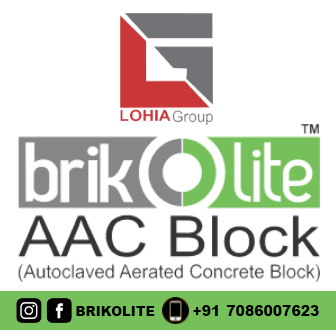 However, the new government in the country on late Sunday evening has hiked wages for these garment workers in six grades, leaving the minimum monthly pay unchanged at Tk 8,000, reports bdnews24.com.
From now on, a worker in the top grade will get Tk 18,257 a month, up from Tk 17,510 set in the previous wage structure of 2018.
The report stated quoting Commerce Minister Tipu Munshi.
A decision to this effect was taken at a tripartite meeting in Dhaka on Sunday.
It was decided that the revised wage board is effective from December 1 last year and will be adjusted from February this year, the minister was quoted as saying.
The gazette on the revised wage board will be published within a week, Munshi had reportedly assured while urging the workers to resume work.