The last journey of three-time Assam Chief Minister Tarun Gogoi began on Tuesday morning from the Gauhati Medical College and Hospital (GMCH) in Guwahati, where a large crowd including several political leaders, had gathered to catch a last glimpse of their leader.
Gogoi had died on Monday at 5:34 pm following multi-organ failure.
GMCH authorities handed over his body to his family after embalming it on Tuesday.
The flower-decked vehicle carrying the former CM's body made its way from the hospital to his official residence in Dispur, where a large crowd had gathered to pay floral tributes to him.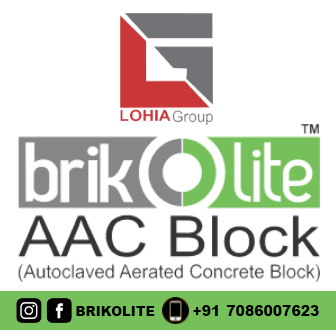 Also read: Tarun Gogoi was one of the tallest leaders of Congress: Sonia Gandhi
Gogoi's son and Lok Sabha MP, Gaurav Gogoi said, "My father, the former CM is no longer with us. I want to express my gratitude to the people of the state, whose players have helped my father fight the  Covid-19 infections for almost three months."
"Covid-19 made my father physically weak, but he remained mentally strong and positive till the end," he said.
Also read: Former Assam chief minister Tarun Gogoi passes away at 86
"This year has been rather strange for me; my daughter was born this year and at the same time I lost my dear father," said the MP in a voice choking with tears.
Tarun Gogoi's wife Dolly Gogoi, daughter Chandrima, daughter-in-law Elizabeth Colburn and his relatives also paid tributes to him.
According to sources, the former CM's body will be carried from Dispur to Rajiv Bhawan and then Srimanta Sankaradeva Kalakshetra at 4 pm.
However, his family is yet to take a decision on where his last rites will be performed.