Facebook's policy chief in India, Ankhi Das, has been booked in Chhattisgarh, for allegedly hurting religious sentiments and inciting people.
Chhattisgarh police on Sunday registered an FIR against Das and two others under multiple sections of the IPC based on a complaint filed by Raipur based journalist Awesh Tiwari.
The three have been booked under Sections 295(a) (deliberate and malicious acts intended to outrage religious feelings), 505(1) (c) (with intent to incite, or which is likely to incite, any class or community of persons to commit offence against any other class or community), 506 (criminal intimidation), 500 (defamation) and 34 (common intention) of the Indian Penal Code.
Tiwari in his complaint alleged that Das had "pressured her employees to not take down several hate speech posts prior to the Lok Sabha elections." This was done "to make political gains in the Indian market."
Earlier on the same day, Das had filed separate police complaint with Delhi Police.
In her complaint, Das alleged that she was getting death threats and facing online harassment.
She also named Awesh Tiwari and said he had threatened her on Facebook on 16 August.
The Chhattisgarh-based journalist, who is the state bureau chief of news channel Swaraj Express, has denied the allegations.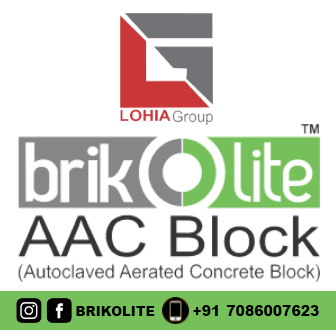 The executive has been at the centre of a huge controversy following a report in US publication Wall Street Journal that said Facebook deliberately ignored disruptive content from members of the ruling BJP and as well as right-wing leaders who have been "flagged internally".
Das is said to be the executive behind the policy, WSJ reported.
The report has triggered a political controversy over which the Congress and the BJP have been trading barbs for the last two days.