The Druk Nyamrup Tshogpa (DNT) which won this year's Bhutan parliamentary elections nominated Nyishog Saephu candidate Wangchuk Namgyel as Speaker and Kabisa Talog candidate Tshencho Wangdi as the Deputy Speaker.
This was reported by Kuensel on Tuesday.
The third National Assembly will elect its Speaker and Deputy Speaker on October 31.
Also read: Lotay Tshering-led DNT wins Bhutan's 3rd National Assembly polls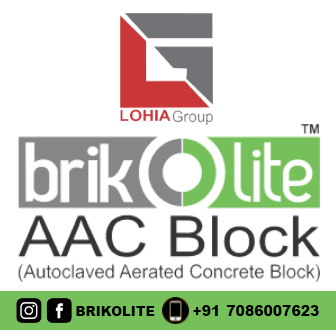 According to media reports, the rules of procedure allow any individual member of the House to submit his nomination for the post.
A report published on October 26, 2018 by Kuensel stated the first session of the House will convene after the formation of the Cabinet.
As per Article 17(3) of the Constitution, the prime minister-elect, Dr Lotay Tshering, is expected to recommend the names of new ministers after the Druk Gyalpo confers him the Dakeyen. It is the prerogative of the prime minister to name a Cabinet member.
The report earlier quoted DNT general secretary Phurba as saying that the party would follow the law in forming of the government.
Also read: Bhutan polls: Seven out of 10 women candidates register victory
"It's the prerogative of the party president to be the prime minister-elect. We would have chosen a different candidate for the post of prime minister only if the party president had not won from his constituency," he had said.
Druk Phuensum Tshogpa's (DPT) general secretary, Sangay Phurba, said that the party president Dr Pema Gyamtsho (PhD) was expected to be the next opposition leader. It will be a second term as opposition leader for Pema Gyamtsho, who became DPT party president in 2013.
The 12th Five-Year Plan and the 2018-19 annual budget, which commenced from July 1, are awaiting Parliament's endorsement. The current fiscal year coincides with the first year of the 12th Plan.
The new government will align its manifesto with the 12th Plan to fulfill its pledges.
Article 19(1) of the Constitution prescribes that the interim government appointed by the Druk Gyalpo functions for a period of 90 days. The interim government ceases to exist with the constitution of the new National Assembly and the new prime government entering office.
The results were declared on October 19 and DNT was Dr Lotay Tshering-led DNT party was declared the winners.