The total number of COVID-19 cases in India stands at 37,336 with 2293 new cases and 71 deaths reported in the last 24 hours.
This is according to the union health ministry's dashboard at 8 am on Saturday morning.
As per the ministry, India has 26167 active cases and 1218 deaths related to COVID-19 and there are 9950 have been cured or discharged so far
On Friday, India saw its highest single-day spike in the number of COVID-19 cases and the countrywide spike was led by Maharashtra.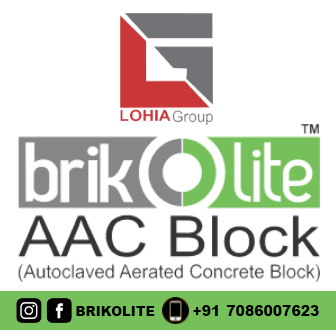 Meanwhile, the nationwide lockdown has been extended for another two weeks from May 4 but with relaxations in varying degrees across red, orange and green zones.
As per the union health ministry's reports, the number of green zones has decreased from 356 to 319.
This suggests the coronavirus is spreading but with reduced intensity to previously unaffected areas despite a nationwide lockdown.
The number of orange zones has increased from 207 to 284.